sessions
Introducing Spring Metrics
Microservices, Serverless
Day: Thursday
Time: 10:30
Room: 2008

Spring Metrics has gone dimensional with out-of-the-box support for popular monitoring tools like Prometheus, Datadog, and some powerful lesser known tools like Netflix's Atlas.
In this talk, we'll walk through practical exercises that demonstrate proper way to instrument your application code to yield actionable metrics insights and alerts.
We'll also discuss some of the more advanced applications of metrics like automated canary analysis, config canarying, and more!
speakers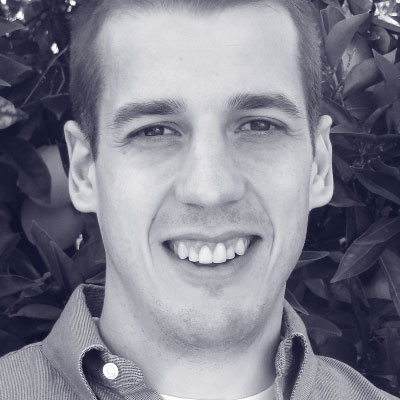 Jon Schneider
Principal Software Engineer
Pivotal