Sept 24-27 Washington, D.C.
Gaylord National Resort & Convention Center
2018 Registration is Now Open
speaker preview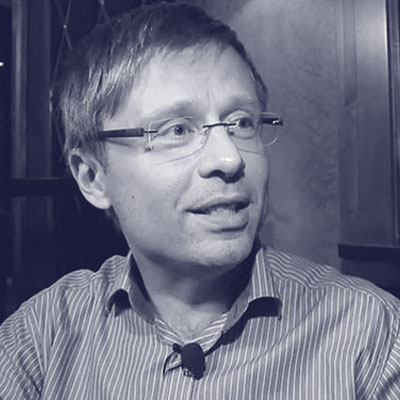 Juergen Hoeller
The Spring Framework project lead will be back again to share all the exciting updates to the Spring family of projects.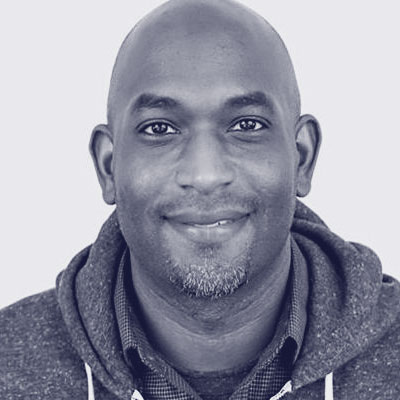 Kelsey Hightower
One of Google's developer advocates, Kelsey is an insightful speaker on topics of system design, ops, Kubernetes, serverless computing, and more.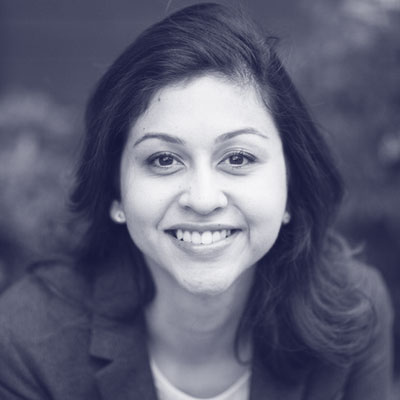 Neha Narkhede
Neha is the co-founder of Confluent and one of the initial authors of Apache Kafka. She's an expert on modern, stream-based data processing.