Swagless is more
We want SpringOne Platform to be the first swagless tech conference! This year, Pivotal and participating sponsors are going swagless in an effort to be more conscious of the environmental impact of producing clothing and other promotional products.
Instead of spending our budget on swag, we'll be donating it to the four nonprofits below. The amount of money that goes to each organization is up to the attendees, so we'll need your help.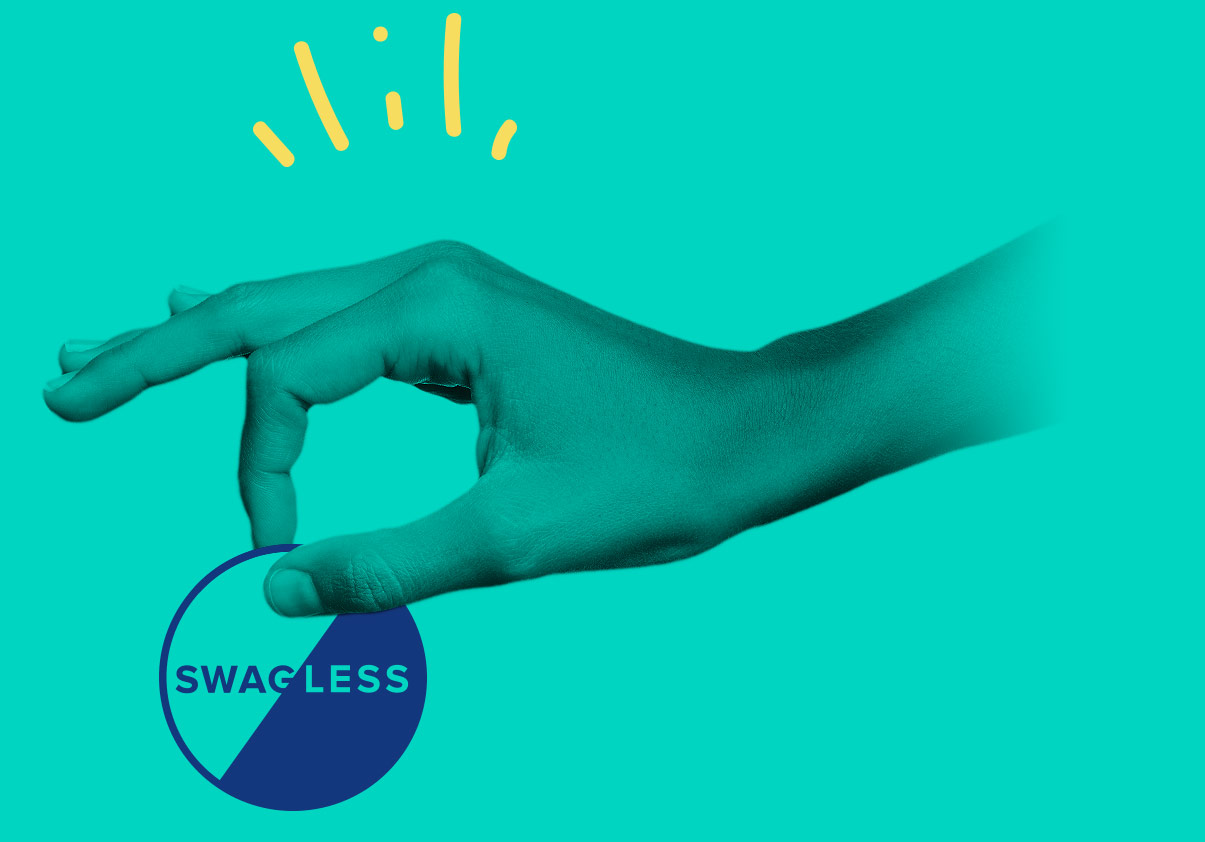 Why we're doing this
Although swag giveaways are popular at conferences, the reality is that most of it ends up in a landfill and the environmental costs of producing it are staggering. We feel a responsibility to do our small part to change that.
You decide where the money goes
When you arrive in Austin, you'll receive a physical token along with your registration materials. This token represents a dollar value. Near the registration area, there will be collection boxes representing each of the four nonprofits. You can also collect additional tokens by interacting with participating sponsors at their booths in the Community Hub (sponsor expo hall). Simply drop your tokens into the box associated with the nonprofit that you want to support.
Acquire tokens.
Deposit tokens in collection boxes.
Feel good—you made a difference.
These are the incredible organizations we're partnering with:
Participating nonprofits will receive 100% of the donated money.
Are you a sponsor interested in participating in the swagless campaign? Please email sponsorS1P@pivotal.io for more information.