A packed slate of programs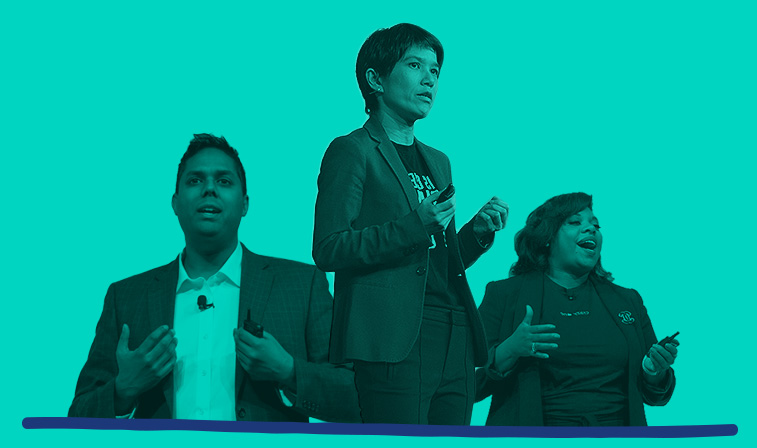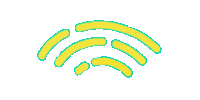 Main Stage speakers
The best in the industry will take the stage in Austin. Stay tuned for additional speaker announcements in the coming weeks.
see all speakers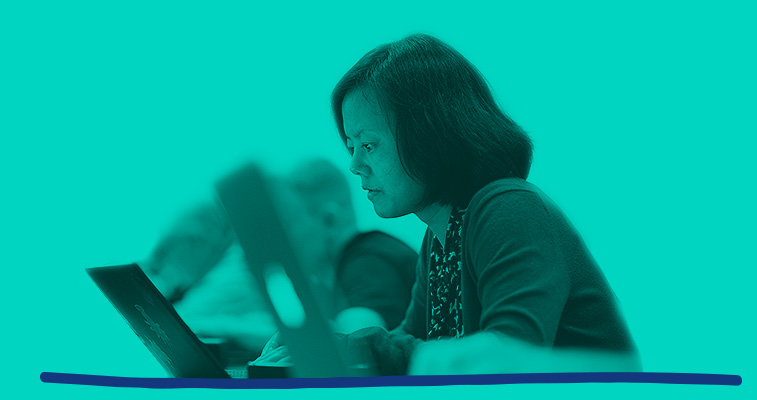 Breakout sessions
Explore hundreds of compelling breakout sessions covering Spring, Kubernetes, microservices, .NET, Kotlin—and many more.
see all sessions
Training, certifications, and more
Workshops
Monday / Oct 7
Join us for partner workshops held on Monday. Details coming soon.
Get involved
Community Hub &
Hands-On Labs
Looking for social options that don't include going out? Hit the Community Hub for games, food, and drinks. Or learn new software tricks with our Hands-On Labs.
Lightning Talks
Get electrified. What would you share if you had only five minutes to explain it? Build 20 slides that auto-advance every 15 seconds. Inspire us—but keep it snappy.
Hub Night Out
Connect even more with SpringOne Platform sponsors outside the bustling booth scene. Stay tuned for info on locations and participants, and sign up for a night out in Austin.