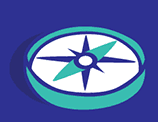 > Get prepared.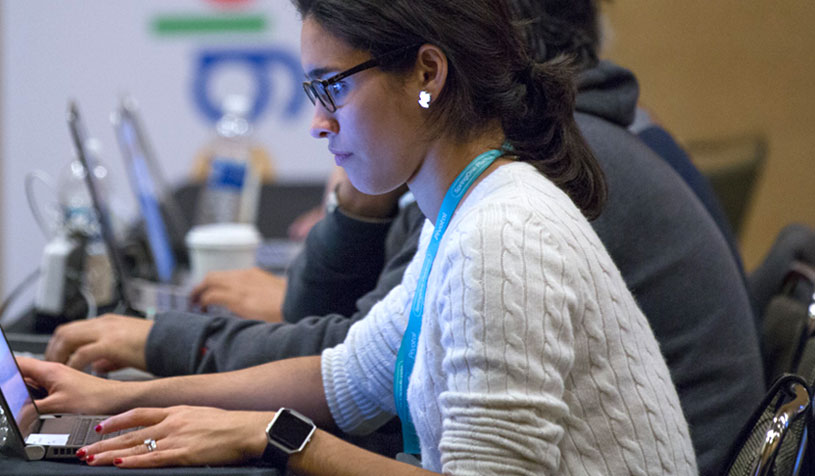 Pre-Conference Training
Pre-conference training gives you access to in-depth, technical courses at a special rate. The lab-based curriculum is delivered by Pivotal Certified Instructors and offered exclusively to SpringOne Platform attendees two full days before the event!
What's in it for me
Hands-on, interactive training delivered at accelerated rate and lower cost
Lab-oriented content and expertly designed course materials designed to maximize skills retention and increase proficiency
Opportunity to network with Pivotal Certified Instructors and technology enthusiasts
Ability to save valuable time and money by adding training as part of your existing registration
---
Logistics
When
All classes are two full days

Day 1: Sunday, September 23 | 9:00am - 5:00pm EST
Day 2: Monday, September 24 | 9:00am - 5:00pm EST

Attendees can add only 1 course to their conference registration. Each course runs for two full days and attendance on both days is necessary for course completion
Courses do not overlap with conference activities
Expectations
All courses include hands-on labs and require attendees to provide their own laptop
Laptops should include all necessary hardware and software already installed; A list of "technical requirements" will be provided prior to class
Pricing & Registration
Training courses are now $700
You may select your desired course during your SpringOne Platform registration
Space is limited and the more popular courses usually sell out way in advance
Please email the education team with any questions.