Draupnir: A Story about Managing Concourse in the Enterprise
This is a story about how Fidelity, Google, and Pivotal worked together to solve problems faced by every operator managing Concourse at scale. How do you install and manage the lifecycle of Concourse across multiple network topologies? How do you create an onboarding experience for thousands of applications? How can you reason about the health of the system?

In this presentation Google and Fidelity will cover some of the operational problems behind running Concourse at scale; diving into tips, tricks and hacks that they've developed to make their lives easier. The Concourse team will also share some of the experiments that they ran and give an update on the Concourse Operations and Runtime roadmap.
September 25, 2018




4:20 pm - 4:50 pm


Woodrow Wilson A
Speakers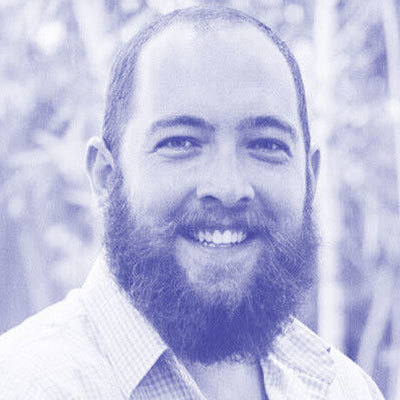 Evan Brown
Senior Software Engineer, Google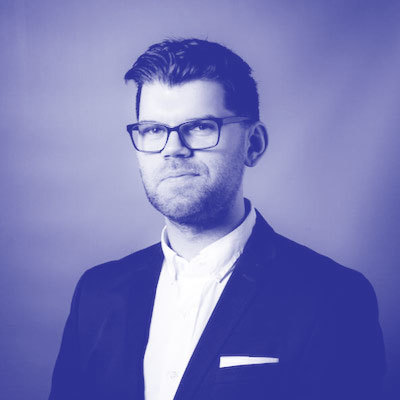 Topher Bullock
Staff Software Engineer, Pivotal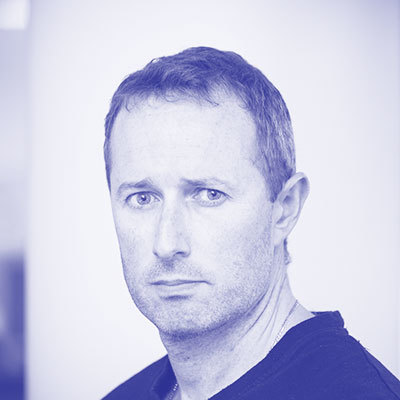 Nick Penston
Cloud Application Deployment - Lead, Fidelity Investments