sessions
Project Reactor: Now and Tomorrow
Day: Wednesday

Room:

In 2016, Project Reactor was the foundation before Spring Reactive story, in particular with Reactor Core 3.0 fueling our initial Spring Framework 5 development.
2017 and 2018 are the years Project Reactor empowers the final Spring Framework 5 GA and an entire ecosystem, thus including further refinement, feedbacks and incredible new features. In fact, the new Reactor Core 3.1 and Reactor Netty 0.7 are the very major versions used by the like of Spring Boot 2.0, and they have dramatically consolidated around a simple but yet coherent API.
Discover those changes and the new Reactor capabilities including support for Reactive AOP, Observability, Tracing, Error Strategies for long-running streams, new Netty driver, improved test support, community driven initiatives and much more
Finally, the first java framework & ecosystem gets the reactive library it needs !
speakers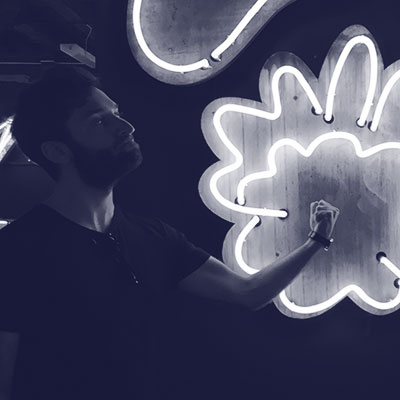 Stéphane Maldini
Senior Product Manager
Pivotal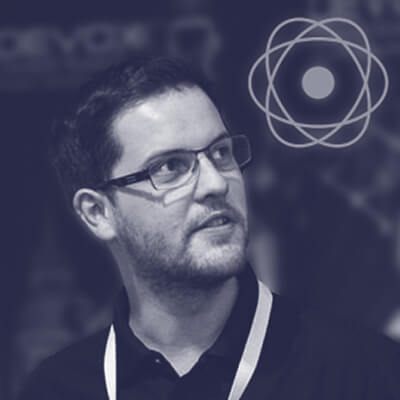 Simon Baslé
Staff Software Engineer
Pivotal