sessions
Minimizing Compliance Resistance to Digital Transformation - Design for Regulatory Approval as Carefully as You Design Your Automation
Transformation, Case Studies
Day: Wednesday
Time: 02:00
Room: 2010

Raytheon, a multinational Defense and Cybersecurity industry leader, is on a Digital Transformation journey including expanding its use of compliant Cloud based Service Providers. Embracing Digital Transformation requires cultural shifts, regulatory considerations and new approaches toward driving Regulatory Compliance. This presentation will cover several IT Security and Export/Import compliance challenges companies will likely face as they prepare for regulatory approval for the use of cloud based capabilities.
Ensuring you start dialogs with your governing partners, with the right tenor and focus, will support the adoption of durable solutions and configurations, regardless of any particular entity's needs.
This presentation will cover architectural and service owner perspectives on navigating regulatory concerns for Digital Transformation and will include key talking points to ease your discussions with IT Security and Export/Import functions.
speakers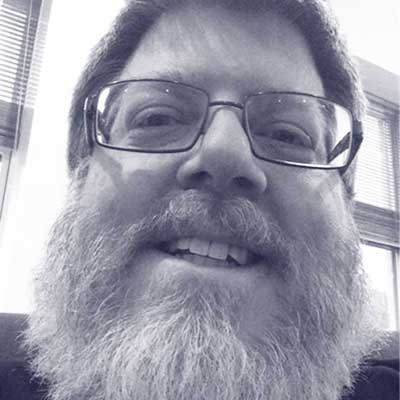 Keith Rodwell
IT Cloud Architect
Raytheon