sessions
Cloud Foundry UAA as an Identity Gateway
Day: Thursday
Time: 11:50
Room: 2004

In this session we will cover the capabilities of Cloud Foundry's UAA which make it apt to be used as an identity gateway for both ingress and egress security patterns.
We will take a closer look at how UAA's multi-tenancy can be leveraged to expose it as an Identity Service using the Cloud Foundry service broker pattern. This greatly reduces the burden on the developers looking to secure their apps & microservices running on Cloud Foundry.
Finally we will provide an identity vision which includes the use of side-cars like Spring Cloud Gateway and Envoy as lightweight identity proxies, reducing the burden on the App Developers in terms of enabling client side support for identity protocols like OAuth, OpenID Connect and SAML.
speakers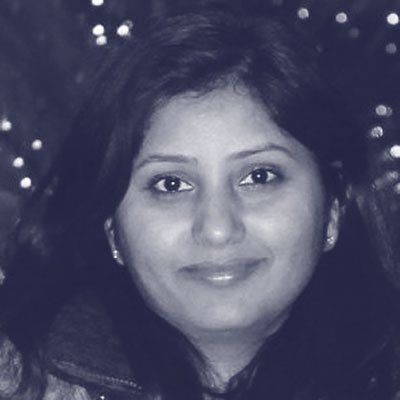 Sree Tummidi
Product Manager
Pivotal