sessions
Bringing New Technology to Legacy Land
Transformation, Case Studies
Day: Tuesday

Room:

Initiating shifts to new technologies in established companies is a challenge. It can be expensive, both financially and in the disruption it can cause across the enterprise. We will explore how choosing the right tools, partners, and methodologies can reap rewards across a large diverse company.
Although you may have never heard of us, West Corporation is a leader in communications technology. We power some of its most crucial tools, including large portions of the 911 service, conference call audio, school closure and emergency notifications, and much more. Earlier this year it was announced that we are being purchased by the private equity firm Apollo.
In this presentation we will talk about how we determined what we needed in order to take our development to the next level, how we decided on Pivotal Cloud Foundry over Red Hat OpenShift and others, why Spring became a basis for being Cloud ready, and our steps towards building a center of excellence at scale. In addition, we will discuss the ramifications of the private acquisition on the process and how it made us focus and refine our path to success. You will leave with a set of ways to improve your own technology procurement by making it more agile, iterative, and collaborative so you end up with the right product at the right features creating value right away.
speakers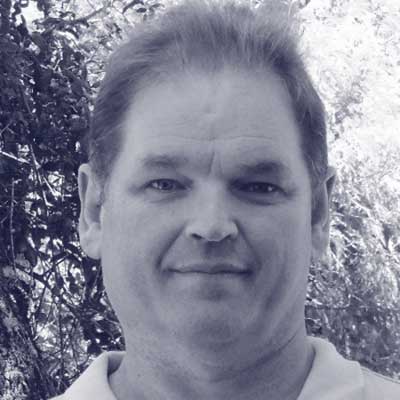 Don Fossgreen
Principal Platform Architect
West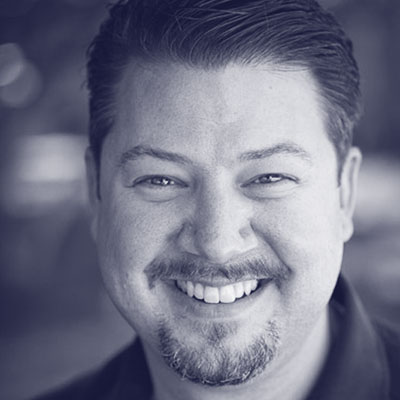 Thomas Squeo
SVP, Digital Transformation & Enterprise Architecture
West