sessions
Leveraging Netflix Eureka and Hystrix from .NET
Microservices, Serverless
Day: Tuesday
Time: 02:00
Room: 2008

The cloud encourages a set of design principles that, at first, may seem a little foreign to .NET developers. There are 12-factor apps, microservices, and patterns like service discovery, shared config management, and circuit breakers.
To make their apps run and scale well on Cloud Foundry, developers need to explicitly declare all dependencies, externalize configuration, store session state out of process, and avoid accessing the registry, the GAC, or the local file system.
This session is for developers and architects who want to leverage cloud-native architectures with their .NET apps on Cloud Foundry. The speakers will demonstrate cloud-native development patterns using .NET Core and Steeltoe, a new project aimed at cloud-native .NET.
speakers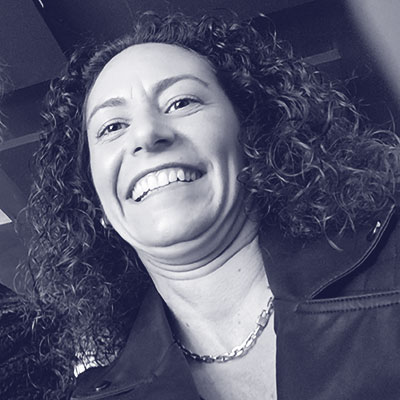 Beth Massi
Product Marketing Manager, .NET Platform
Microsoft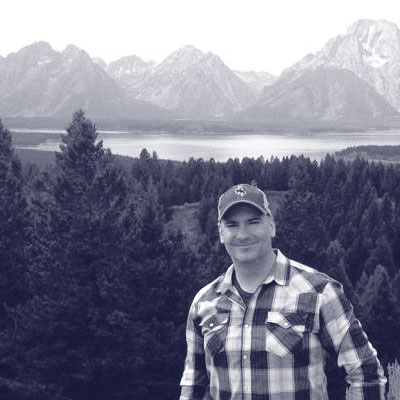 Zach Brown
Product Owner
Pivotal