sessions
Stay tuned for more updates
Spring Framework 5.0 on JDK 9
Juergen Hoeller
Spring Framework Lead, Pivotal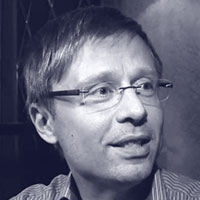 Spring Framework 5.0 is the first generation of the core framework explicitly targeting JDK 8 as well as JDK 9, allowing a smooth early-adopter upgrade to JDK 9. This talk illustrates the general compatibility challenges for frameworks on JDK 9, with lessons learned from Spring Framework 5.0's development. It also provides concrete advice for upgrading Spring applications to JDK 9, on the classpath as well as on the module path (Jigsaw), highlighting the benefits and the tradeoffs involved.
Cloud Foundry Networking with VMware NSX
Usha Ramachandran
Senior Product Manager, Pivotal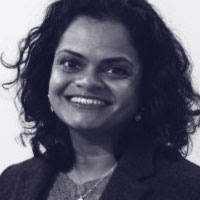 In this session, you will learn how a SDN platform like VMware NSX can enable networking, security and operations for Cloud Foundry apps. We will look at the core and swappable components of the Cloud Foundry networking stack to understand how a third party CNI plugin like NSX can replace the batteries-included plugin.
We will then introduce you to the Cloud Foundry Network Policy Model that enables an app developer or operator to apply Network Security Policy for a CF application and compare it to the SDN Network Policy Model.
Finally, we will show how this integration works through a demonstration.
Spring Security 5: The Reactive Parts
Rob Winch
Spring Security Lead, Pivotal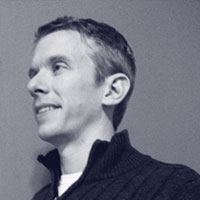 You are committed to a reactive architecture, but are blocked on how to secure it.
In this talk Rob will demonstrate how to use the new reactive support in Spring Security 5. We will start with a simple application and incrementally secure it. Along the way we will learn answers to frequently asked questions, how to leverage the full power of Spring Security, and how to properly architect security in our reactive application.
Expand Cloud Foundry for the Enterprise
Sergey Matochkin
Principal Architect, Comcast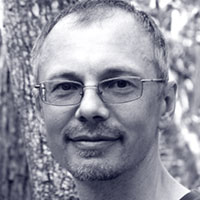 Cloud Foundry was introduced in Comcast about three years ago and we are in a constant journey of expanding our environment. DevOps teams love Cloud Foundry and put strong pressure on our Cloud team to extend the platform with new features as well as maintain exponential capacity growth across multiple foundations. Join us for a deep-dive on how Comcast leverages BOSH, the Service Broker API and Custom Buildpacks to add critical functionality for our DevOps teams to deploy and maintain geographically dispersed applications.
Running Java Applications on Cloud Foundry
Ben Hale
Cloud Foundry Java Lead, Pivotal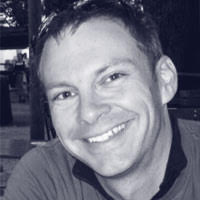 From a developer's perspective, running a Java application on Cloud Foundry appears to consist of pushing a compiled artifact and getting a running process. From the platform's perspective though, there's a whole lot more going on. In this talk, the lead developer of the Java Buildpack will walk you through what goes on during application staging and what the buildpack can do for you. It will cover everything from dependency resolution to memory calculation and will even discuss how to integrate with marketplace services with no application configuration.