> Lightning talks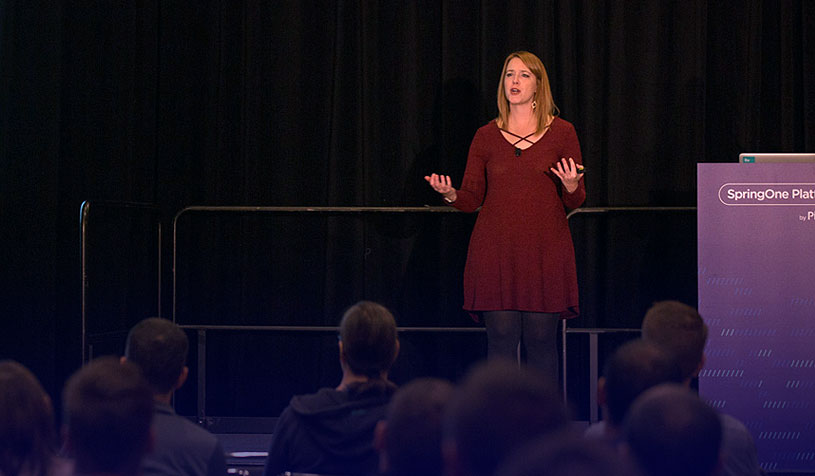 Lightning talks are short talks filled with geeky passions and wit. Build 20 slides that auto-advance every 15 seconds.
What can you explain with 5 minutes? What would you share with the world?
Enlighten and inspire us, but make it quick...
Lightning talks will be held Monday, September 24th at 7pm.