SpringOne Platform is the premier conference for those who build, deploy, and run cloud-native software. Learn how to deliver transformational software by collaborating with leading software companies, enterprises, and cloud experts at this unique four day event.
Five reasons to register early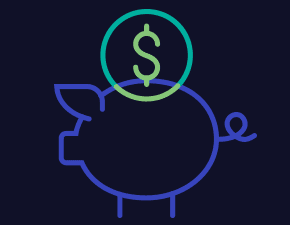 Save Money
Get $400 off the full price ticket if you register by June 24th.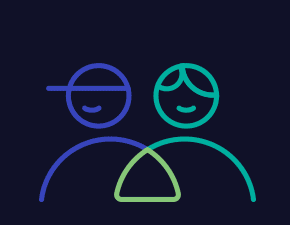 Free Stuff
Early registrants are automatically entered to win a free companion pass for a colleague.
View official rules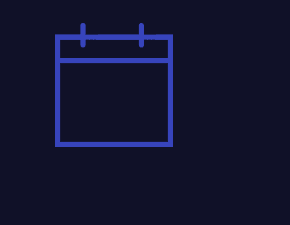 Plan Ahead
Commit now while your team still has a fully-funded training budget.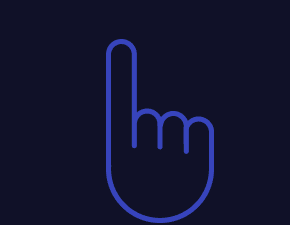 Show Commitment
You're not going to break your "no procrastination" New Year's resolution already, right?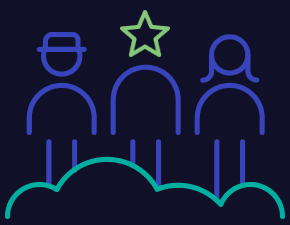 Improve Yourself
Wrap up 2017 by learning from—and with—the greatest collection of cloud-native talent in the world.
---
Early Bird
$1300
Through June 24th
Discount
$1500
June 25th - Sept 11th
Standard
$1700
After Sept 11th
+ Pre-Conference Training (Optional)
Over 180 speakers including...
James Watters
Cornelia Davis
Josh McKenty
Matt Stine
Kenny Bastani
Phil Webb
Bridget Kromhout
Michael Coté
Dormain Drewitz
Onsi Fakhouri
Andrew Clay Shafer
Justin Smith

Josh Long
Neha Batra
Jürgen Hoeller
Colin Humphreys
Mark Heckler
Dave Syer
Rob Winch
Madhura Bhave
Oliver Gierke
Ashley McNamara
Stephane Maldini
Rossen Stoyanchev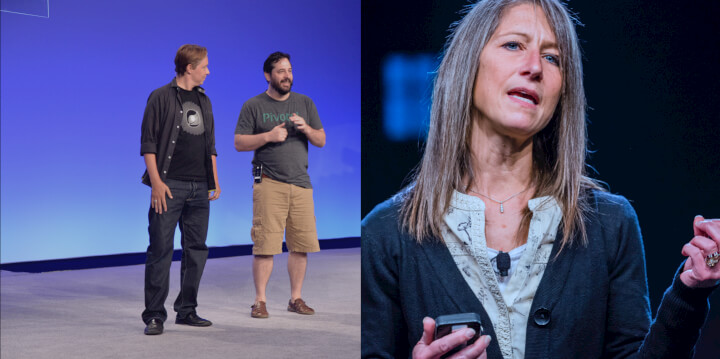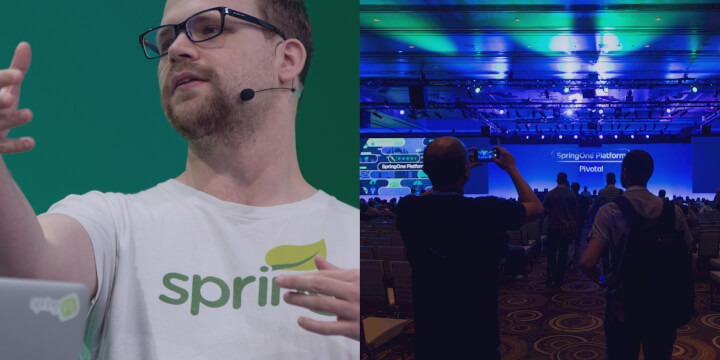 "SpringOne Platform was the first major vendor conference I've been to where the voice of the customer was the voice of the developer."
"Spring on Pivotal Cloud Foundry is turning into the most powerful platform for transformation across all of our customers."
Rob Mee, CEO, Pivotal
Thank you to our 2016 Sponsors!
Platinum
Gold
Silver
Bronze
Media